Our Curriculum Intent
Hemington Primary School aims to offer a rich and diverse curriculum for all our pupils. We value the talents and ambitions of our children and work with them to ensure they achieve their best at all times. Our curriculum is designed to meet the learning needs of our children and to ensure they have the opportunity to experience a wide range of enriching activities. Children are engaged in learning that is meaningful and beneficial to them, which motivates them to become lifelong learners.
Our personalised, cohesive 'Learning Means the World' curriculum is innovative, forward-thinking and highly relevant – dealing with tomorrow's issues today. It is devoted to providing pupils with a broad and deep level of learning, developing fully rounded individuals, fuelling creativity and resulting in positive change. Click here to find out more.
Children are taught science, history, geography, music, art, design and technology, PE, RE, PSHE and French (in KS2) across the year. A curriculum map is followed by teachers which ensures that the key skills in each subject are taught and that progression in learning and end points they are aiming towards are clear. Our EYFS curriculum is closely aligned to 'Development Matters' and provides an enriching environment where children can fully develop their own interests alongside the characteristics of effective learning. Subject leaders also ensure that there are a range of opportunities throughout the year for children to develop cultural capital.
We aim to provide learners with the necessary skills and knowledge they require to succeed in life, through listening and challenging each other, developing a rich vocabulary and becoming confident to articulate their views and beliefs.
If you would like further information about the curriculum at Hemington Primary School, please contact Mrs Davis.
Rationale for Implementation
We use Dimensions 'Learning Means the World' Curriculum as the vehicle for this, with a view to changing our pupils' hearts, as well as their minds. 
Whilst providing full National Curriculum coverage, this curriculum is underpinned by four highly relevant world issues, known as the four Cs:-
We use Dimensions 'Learning Means the World' Curriculum as the vehicle for this, with a view to changing our pupils' hearts, as well as their minds. 
Whilst providing full National Curriculum coverage, this curriculum is underpinned by four highly relevant world issues, known as the four Cs:-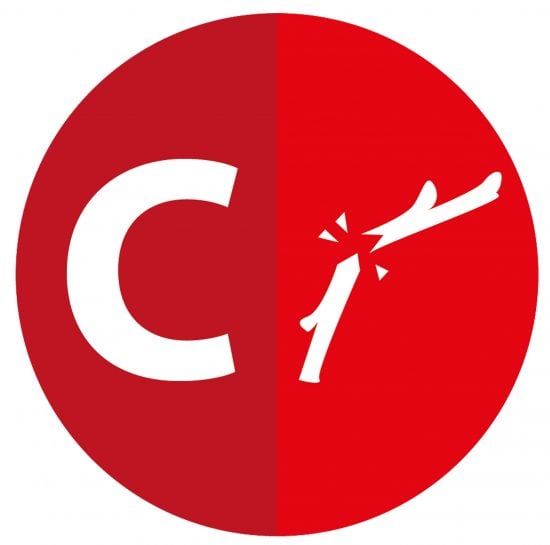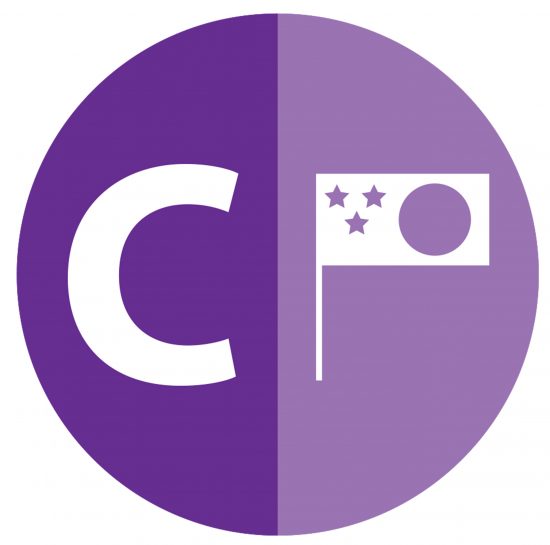 Culture
Communication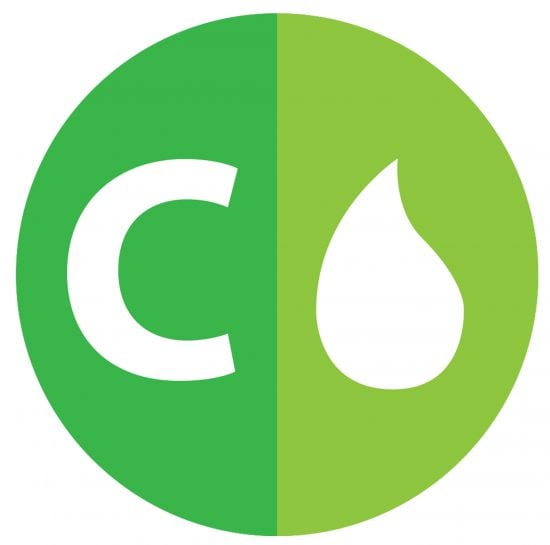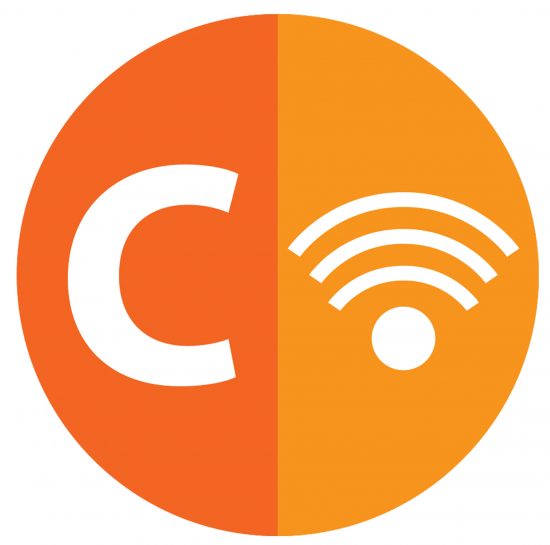 Conflict
Conservation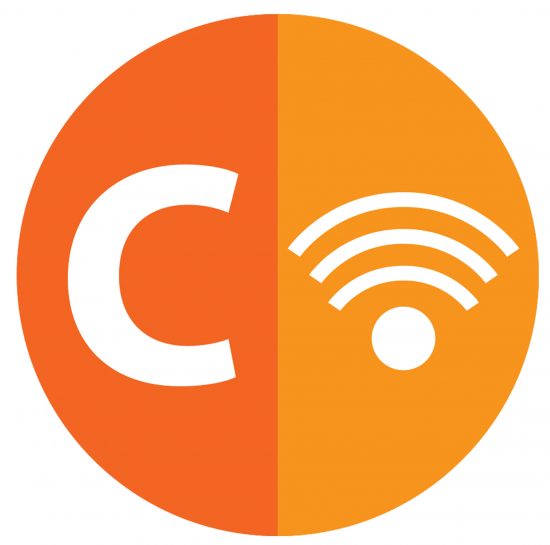 Communication
We believe that learning to communicate and learning to listen are the keys to success, not just academically, but socially and emotionally too. This includes developing conversation skills by teaching pupils how and when to talk. Due to many pupils' limited vocabulary on entry, we focus on building this up across the curriculum. Our pupils are keen to expand and deepen their vocabulary, in order to ensure that they experience new words on a regular basis.
We believe good communication skills are necessary tools in order to, not only fully access the broader curriculum, but to succeed in later life.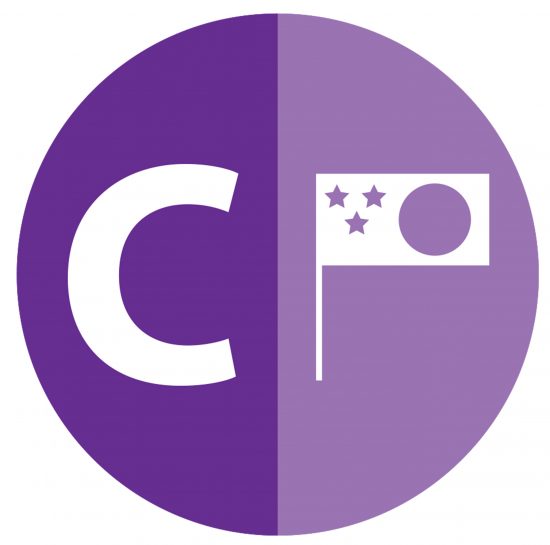 Culture
Community involvement is an essential part of our curriculum as we celebrate local traditions, learning new skills to enable the children to take an active role in events throughout the year. As a predominantly White British demographic, we want our pupils to value the diversity that exists in society, to understand the roots and importance of cultural heritage on a wider scale and to behave in a respectful and tolerant way towards others, regardless of faith, gender, sexuality, ethnicity or background. We actively and explicitly promote cross-cultural friendship, respect, understanding and tolerance through our 'Learning Means the World' Curriculum.
Our curriculum incorporates history-based aspirational Competency Theme Units, which draw inspiration from a range of diverse historical role models, helping to also promote courage, commitment, creativity and a sense of community in pupils.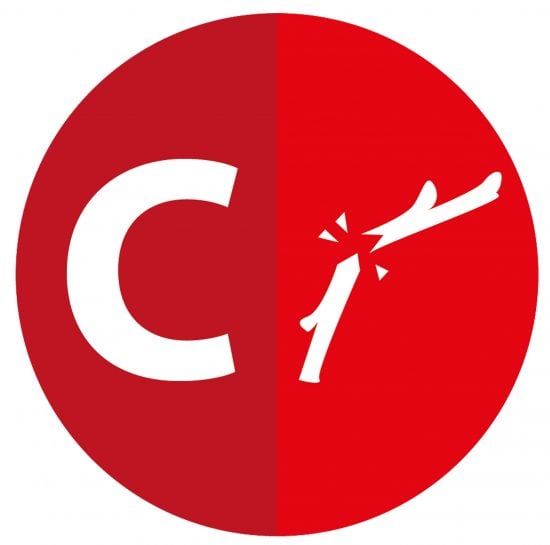 Conflict
Pupils need to learn how to handle conflict well, realising that it is important to develop empathy in order to develop positive relationships in their immediate home and school environments, as well as in the wider community. They need an appreciation of other opinions and perspectives in order to learn how to address conflict and develop the necessary skills to resolve it. 
We also want the children to understand the wider impact of conflict globally, broadening their own knowledge and perspectives.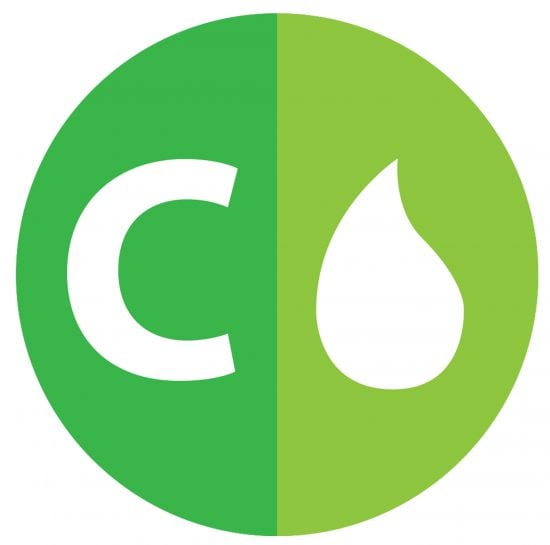 Conservation
Children understand the importance of conservation but also need to understand that they must be more invested in it. Sustainable action is being taken in school through our Eco Council. Through this group of pupils, they analyse how 'green' our school is in terms of recycling and looking at how we can ensure we are not wasting energy. We can help our pupils develop a much deeper knowledge of how to make the world a better place through a curriculum that makes sustainability and stewardship central. 
We want the children to become good stewards for the future, who are actively involved by identifying conservation opportunities locally e.g. Hemington Hill, sustainable farming within the local area . We want them to see that they can make a difference and make positive changes. By developing problem-solving, collaboration and communication skills, and looking at how they can actively become more involved, we believe they can make a real difference in effecting positive change for the future.
'Learning Means the World' employs a structured approach to developing environmental awareness and appreciation, not just at local, but also national and global levels.
Curriculum Organisation
At Hemington Primary School, using Dimensions – Learning Means the World curriculum, we have developed a thematic approach to learning, that not only addresses all aspects of the National Curriculum, but engages and interests our children. Some subjects are taught as part of this thematic sequence of learning, but some subjects are taught discretely. The timetable has been carefully considered to ensure that our children experience a broad range of subjects and knowledge.
The following subjects are taught thematically:
Science
History
Geography
Art
Design Technology
Computing
Music
The following subjects are taught discretely:
English
Maths
PSHE
Religious Education
Physical Education
Modern Foreign Languages (French)
Curriculum Policy
Click on the link to read our Curriculum Policy 
Hemington Primary School Curriculum Policy
Intent, Implementation and Impact of Our
Inclusive Curriculum
To find out more about our curriculum please click on the images below. These link to documents that will show you what we value and promote within our curriculum, how our curriculum is structured, the skills children learn in each subject, the vocabulary children will acquire at our school and the outcomes we expect for children leaving our school in Year 6.
Early Reading and Phonics
Our phonics scheme Sounds Write is taught throughout the key stages and the children have access to reading material which complements the scheme. Please click the link to read more information about the scheme. Sounds Write Phonics Scheme
Reading and Writing
Reading is at the centre of learning at Hemington. We want our pupils to be proficient readers, to enjoy reading and to develop their reading skills as they continue on through school – and through life.  Reading is taught daily through a Shared Reading approach in KS2.
Hemington Primary School uses Accelerated Reader, which provides a comprehensive book cataloguing and assessment system for all year groups and complements our reading curriculum. All children have their own login and reading can be monitored by staff and parents. Please click here to read our Reading Policy
In writing, each class follows a progression in writing which includes the elements of composition, grammar, spelling and spoken language. Click here to read our English Policy
Maths
All classes follow a progression map for maths from White Rose which breaks the National Curriculum down into small achievable steps. It begins with the objectives set for EYFS, and then shows clear progression through to Year 6. The areas of learning are split into:
Number and Place Value
Addition and Subtraction
Multiplication and Division
Fractions and Decimals
Measures, Shape and Space, Statistics & Ratio
Teachers ensure that the key elements of maths are taught and practiced regularly. These are:
Fluency
Reasoning mathematically
Problem solving
Please click here to read our Maths Policy
Progression in Foundation Subjects
While all year groups have stand alone English and Maths lessons, skills in these areas are embedded throughout other subject areas. Subjects are taught using a thematic approach to learning which has been developed with the needs of all pupils in mind. See below for the overviews for each year group by subject.

Explorers and Pathfinders (EYFS and KS1) Subject Overview
Adventurers (LKS2 – Year 3 & 4) Subject Overview
Navigators (UKS2 – Year 5 & 6) Subject Overview
 Assessment of children's skills is ongoing, with Cold Tasks and Hot Tasks used in writing and Maths to show progression and ensuring objectives are met throughout a unit of work in English and Maths.
The curriculum is enhanced further through residential trips in years 4, 5 and 6. These trips give the children valuable learning experiences which can be used back in school; in addition they also help Year 6 pupils develop resilience which will aid their transition into KS3. We also offer an extensive range of day visits linking to the children's learning and to enhance their scope and develop opportunities throughout each year. Such trips have included Aero Zone (East Midlands Airport), Pantomimes, theatre trips, Space Centre and many, many more. We offer opportunities to use PE and team building skills in the locality including Outdoor Learning in the woodland area adjacent to the school where each class attends Forest School.
The children have opportunities to develop dance and drama skills with an external theatre company and we are delighted to showcase productions in outside venues during the year.